In today's dynamic business landscape, fierce competition prevails, compelling companies to employ every possible strategy to secure their position and thrive. Amidst this environment, the ability to make well-informed decisions based on reliable data becomes paramount for achieving desired outcomes. This is where the discipline of business analysis steps in, providing us with the essential insights and information needed to navigate the complex challenges of the market and drive success.
Who is a BA?
The primary role of a Business Analyst is to gather and analyse data, identify business requirements, and translate them into functional specifications for software development or process improvement. They work closely with stakeholders, including business managers, subject matter experts, and IT professionals, to understand the organisation's needs, objectives, and constraints.
Skipping a Business Analyst in a project can pose several risks and challenges. Here are some potential risks associated with skipping the involvement of a BA:
Inadequate understanding of business needs: Without Business Analysis, there is a higher likelihood of not fully understanding the true requirements and objectives of the business. This can result in misalignment between the implemented solution and the actual needs of the organisation.
Poor decision-making: Business Analysis helps in gathering and analysing relevant data, identifying trends, and providing insights to make informed decisions. Without this analysis, decision-making may be based on incomplete or inaccurate information, leading to poor outcomes.
Wasted resources: Without a thorough understanding of the business requirements, there is a risk of investing resources (time, money, and effort) into developing solutions that do not effectively address the business needs. This can result in wasted resources and inefficiencies.
Increased project failure rate: Business aAnalysis helps in identifying potential risks, challenges, and constraints early on in the project lifecycle. Skipping this crucial step can lead to project failures due to unforeseen issues, unrealistic expectations, or misalignment with business goals.
Limited stakeholder involvement and satisfaction: Business Analysis involves engaging stakeholders to gather their input, understand their needs, and ensure their satisfaction with the proposed solutions. Skipping this process can result in limited stakeholder involvement, reduced buy-in, and decreased satisfaction with the final outcomes.
Missed opportunities for innovation and growth: Business Analysis helps in identifying market trends, customer needs, and opportunities for innovation. By neglecting this analysis, a company may miss out on potential growth opportunities and fail to stay competitive in the market.
CATWOE analysis is a systems thinking tool used to understand and define the key stakeholders and perspectives involved in a problem or situation. The acronym represents Customers, Actors, Transformation Process, Worldview, Owner, and Environmental Constraints. By considering these elements, CATWOE analysis helps in comprehensively identifying the different viewpoints, goals, and constraints associated with a particular issue, aiding in developing holistic solutions and decision-making.
MoSCoW: Requirements prioritisation technique
We categorise requirements into four groups: Must-haves, Should-haves, Could-haves, and Won't-haves. This helps stakeholders and teams to clearly define essential features (Must-haves), important but not critical features (Should-haves), features that are nice to have (Could-haves), and features that are not feasible or considered for the current scope (Won't-haves), aiding in effective resource allocation and decision-making during project development.
We break down the planning process into four key components: defining the organisation's mission and purpose (Mission), setting specific and measurable goals (Objectives), outlining high-level approaches to achieve those goals (Strategies), and detailing the specific actions and steps to implement the strategies (Tactics).
PESTLE analysis is a strategic tool used to analyse and evaluate the external macro-environmental factors that can impact an organisation or a project. The acronym stands for Political, Economic, Social, Technological, Legal, and Environmental factors. By examining these six categories, organisations can gain insights into the external forces that might influence their operations, decision-making, and overall success.
SWOT analysis is a strategic planning tool that helps organisations assess their internal strengths and weaknesses, as well as external opportunities and threats. The acronym stands for Strengths, Weaknesses, Opportunities, and Threats. By analysing these four aspects, businesses can develop a clearer understanding of their current position and make informed decisions about strategies, goal-setting, and risk management.
The 5 Whys technique is a problem-solving method that involves repeatedly asking "why" to uncover the underlying causes of an issue. By iteratively probing deeper into the reasons behind a problem, typically reaching five levels of questioning, it helps to reveal the root cause rather than just addressing symptoms. This approach aids in finding more comprehensive solutions and preventing similar problems in the future.
Decoding data, empowering decisions!
The Business Analyst plays a vital role in maintaining alignment and clarity throughout the change process, specifically by developing explicit business requirements that fall within the project's scope. Through thorough analysis, they become attuned to new organisational demands, enabling them to assist companies in gaining a deeper understanding of the necessary adjustments to uphold performance levels.
A key responsibility of the Business Analyst is implementing strategies to prioritise requirements at different stages of the requirements life cycle. This ensures that efforts from stakeholders are concentrated on what truly matters, optimising the allocation of resources and driving meaningful outcomes.
Acting as a bridge between stakeholders and the project team, the Business Analyst excels in effective communication, eliciting requirements, and managing expectations. Their expertise lies in analysing business processes and identifying opportunities for improvement, positioning them as valuable catalysts for successful project outcomes. In an ever-changing market landscape, the business analyst is an invaluable asset, facilitating seamless adaptation and helping organisations thrive.
Why our clients chose business analysis services?
Organisations that employ professional business analysis practices have a higher project success rate compared to those that don't. Projects with effective business analysis are twice as likely to be successful.
Effective business analysis helps in properly identifying and managing requirements, reducing rework, and minimising scope creep. This, in turn, leads to cost savings and shorter project timelines.
Projects with active stakeholder involvement and clear communication, facilitated by business analysis, are more likely to achieve high levels of stakeholder satisfaction.
Companies that excel in business analysis practices experience a 75% higher ROI on their projects compared to those with poor business analysis capabilities.
Organisations that integrate business analysis into their project management practices have a higher chance of effectively managing risks, reducing project failures, and avoiding costly errors.
Technologies We Use
PROJECT INITIATION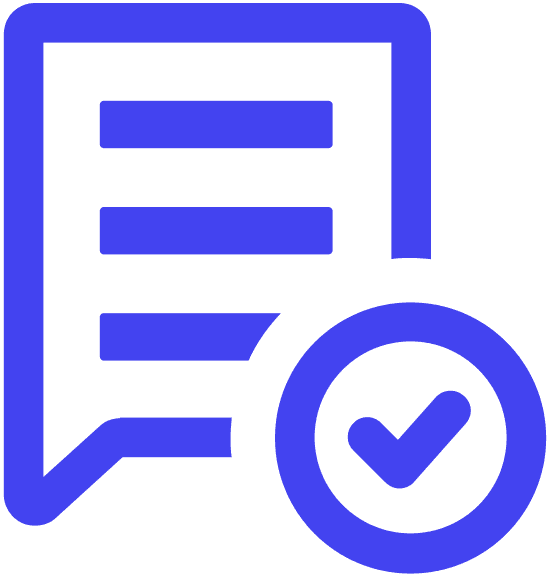 ELICITATION AND REQUIREMENTS GATHERING
REQUIREMENT ANALYSIS AND DOCUMENTATION
REQUIREMENTS VALIDATION AND VERIFICATION
SOLUTION EVALUATION AND SELECTION
REQUIREMENTS MANAGEMENT AND COMMUNICATION
PROJECT INITIATION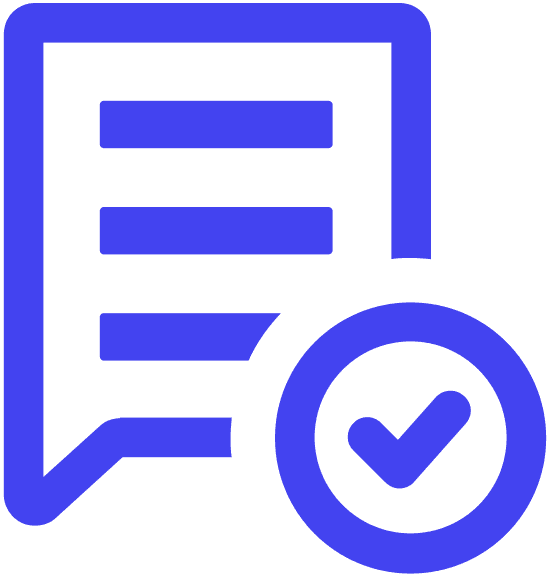 ELICITATION AND REQUIREMENTS GATHERING
REQUIREMENT ANALYSIS AND DOCUMENTATION
REQUIREMENTS VALIDATION AND VERIFICATION
SOLUTION EVALUATION AND SELECTION
REQUIREMENTS MANAGEMENT AND COMMUNICATION
It's important to note that the business analysis lifecycle is iterative and may involve revisiting previous phases as new information emerges or project circumstances change. Effective collaboration and communication among stakeholders, project managers, and the business analyst are crucial for successfully navigating the business analysis lifecycle and delivering a project that meets the desired objectives.
Erad - non-dilutive funding and payments in the middle east
Experience the power of non-dilutive funding and accelerated growth in the dynamic landscape of the Middle East with Erad. Their game-changing platform empowers startups by seamlessly connecting their sales, marketing, and banking data with the available 50+ payment and data provider integrations. Within a mere 48 hours, unlock a world of possibilities as you receive a tailored offer that fuels your expansion. And the repayments are flexible based on your sales, so you can focus on growing your startup without worrying about fixed payment plans. But that's not all - their platform also provides a dashboard that includes in-depth analysis and key insights about your business. This knowledge empowers you to make informed decisions and optimise your growth strategies. With Erad as your trusted partner, embrace a future where funding and payments become effortless, propelling your startup towards unparalleled growth.
Zaharó – cake and confectionery e-shop
Indulge in the sweet world of Zaharo, a heavenly Bulgarian-based confectionery company. As their physical stores continued to attract a growing number of orders, Zaharo realised the need to expand their reach and bring in more customers to their online store. But their old website just wasn't cutting it anymore. That's why Zaharo took the bold step of creating a brand-new, state-of-the-art e-commerce solution that's sure to satisfy even the most demanding of sweet tooths.
Power up with ViV Isomatic – your one-stop e-shop for electrical equipment
With an impressive e-commerce platform featuring over 15,000 products, seamlessly synchronised with an external ERP system, ViV Isomatic is a game-changer in their industry. Their most impressive feat? Personalised price lists! As a valued customer, you'll enjoy exclusive discounts on products tailored to your unique criteria. This innovative approach sets ViV Isomatic apart from the competition, and ensures that their loyal customers get the best deals possible.
Client testimonials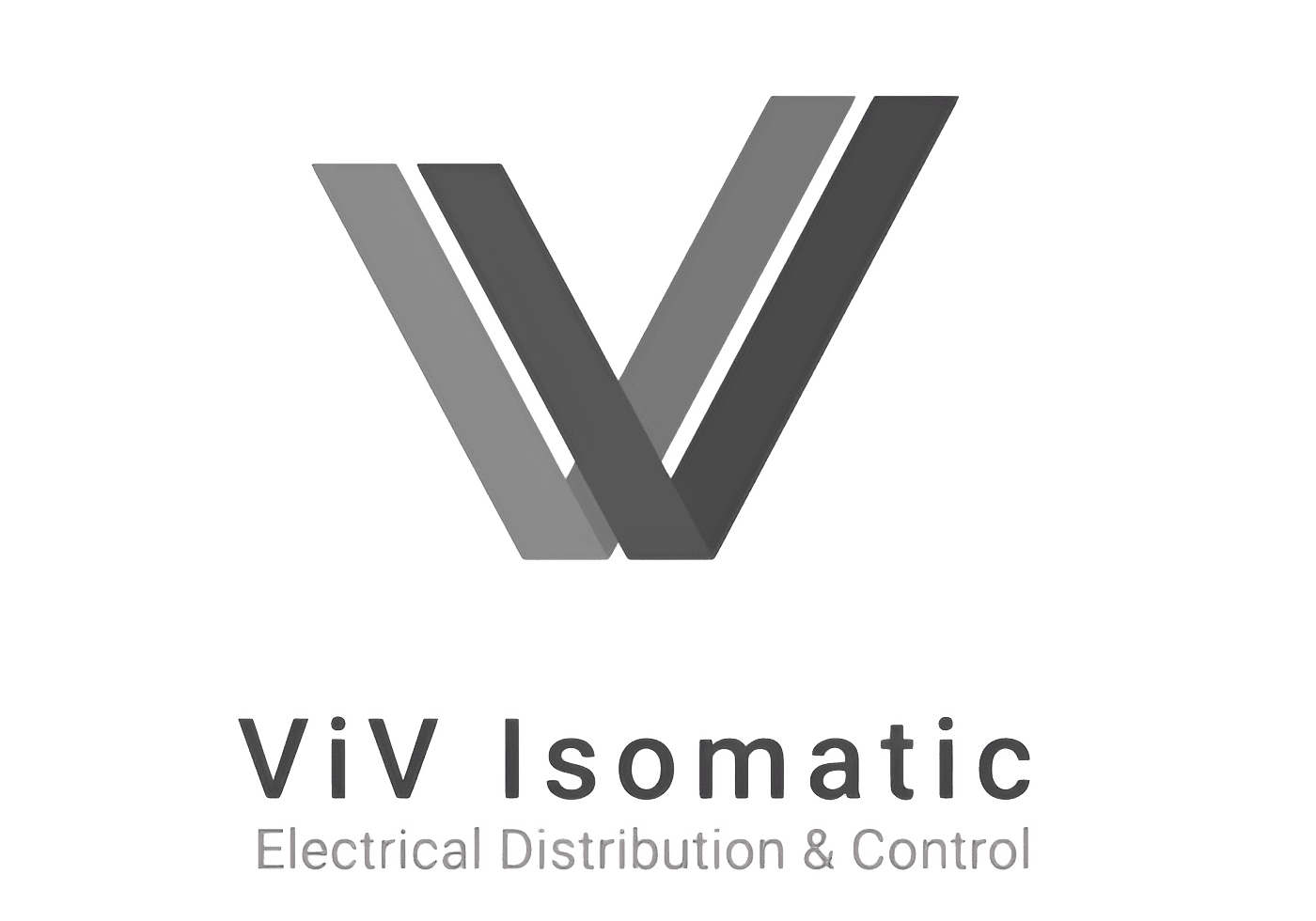 Have a project you'd like to launch?
GET IN TOUCH
Numbers are our playground, insights are our game!