The rapid advancement of technology has created new avenues for brands to connect with consumers during critical moments. Our team of dedicated experts possesses extensive knowledge across various technologies. Working hand-in-hand with our clients, we strive to create tailor-made solutions that align with their unique needs and organisational objectives. Our commitment lies in doing what is right, even when it's challenging, to ensure the best outcomes for our valued partners.
Client testimonials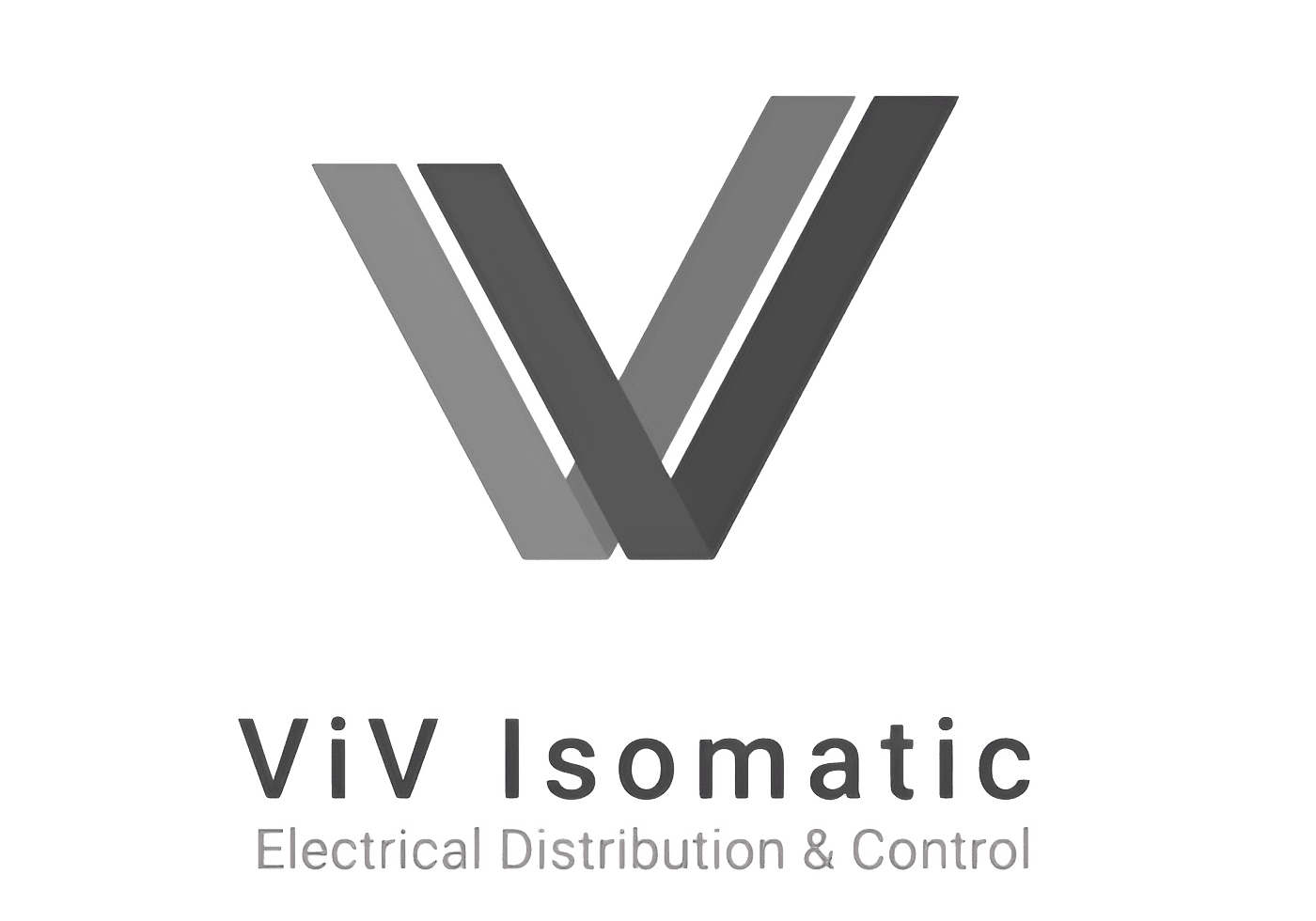 Have a project you'd like to launch?
GET IN TOUCH
Let's partner today to create a customised solution for your business!