Product backlog management
A well-executed Scrum project will almost always have a product backlog as one of its most important components. As Agile coaches, one of our primary responsibilities is to provide assistance to product owners in the successful establishment and management of their product backlogs.
What is a product backlog?
The product backlog serves as a valuable resource that outlines the actions and functionalities crucial for meeting the needs of end users. It takes into consideration user perspectives, objectives, and target groups, providing a clear roadmap for how the solution will serve its intended audience. By consulting the product backlog, you can effectively track the timeline for implementing specific features. This list is constantly evolving, regularly updated with new items and removing those that are no longer relevant.
Product Backlog Management - What to expect from Bulcode?
Roadmap
A solid roadmap is the foundation of a good product backlog. We begin with Epics and create a high-level overview of which elements need to be launched and when they will be launched.
Initial Backlog
The user journeys, concepts, and insights that were acquired from the workshops are used as the basis for the initial product backlog that our team creates. We provide assistance in the creation of the user stories as well as the definition of the approval criteria.
MVP
We will determine the essential prerequisites for going live in collaboration with you. We like to get this done as early and as quickly as possible so that we can obtain the necessary data, feedback, and insights as quickly as possible in order to improve the product.
Backlog Refinement
As the website or application undergoes further development, we assist the product owner in streamlining and perfecting the product backlog. This usually results in you having to deal with a different set of challenges than you had anticipated a few months before.
Client testimonials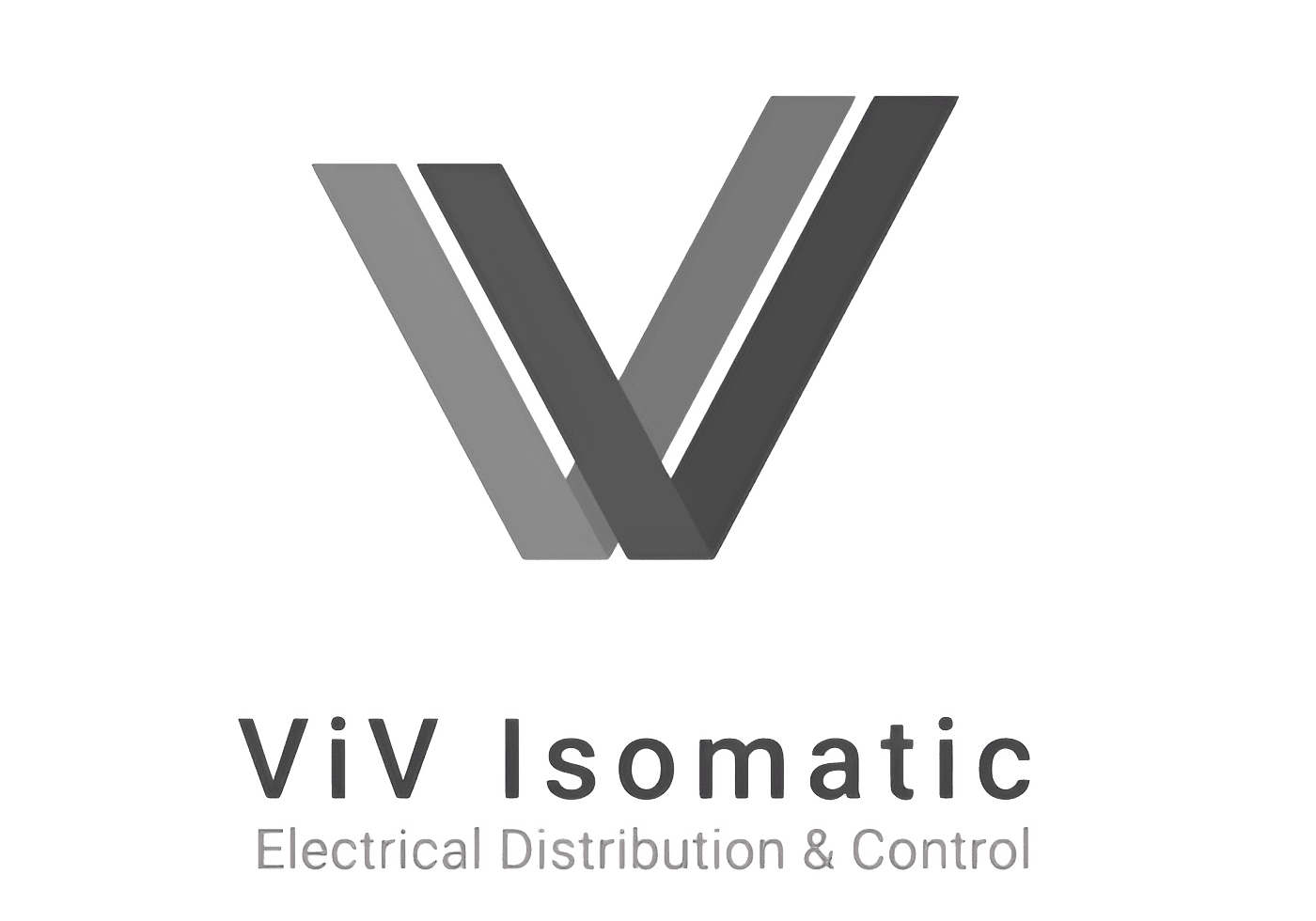 Have a project you'd like to launch?
GET IN TOUCH
Trust us to take the lead on your product backlog management and watch your product soar to success.