Maximise your competitive edge and propel your business forward with Bulcode's exceptional technical architecture service. Our experienced professionals conduct comprehensive assessments to optimise your infrastructure, identifying opportunities for enhanced performance and scalability. Through close collaboration, we tailor a customised strategy that aligns precisely with your unique goals and requirements. Experience the transformative power of our seamless technology solutions and unleash your business's full potential. Choose Bulcode for unparalleled technical architecture expertise and thrive in the digital landscape.
What is technical architecture?
Technical architecture in web development is the design and structure of the underlying technology that enables the functioning of websites and web applications. It includes components like front-end development, back-end development, database management, infrastructure, APIs, security, and testing.
Key aspects and components
Here are some key aspects and components typically involved in the technical architecture:
This involves designing and implementing the user interface (UI) and user experience (UX) components of a website or web application. It includes technologies like HTML, CSS, JavaScript, and front-end frameworks like React, Angular, or Vue.js.
This focuses on the server-side logic and functionality that powers the web application. It involves selecting a suitable programming language (e.g., PHP, Python, Ruby, Node.js) and a web framework (e.g., Symfony, Django, Ruby on Rails) to handle server-side operations, data processing, and integration with databases.
Web applications often rely on databases to store and manage data. The choice of a database management system (DBMS) is crucial, such as MySQL, PostgreSQL, MongoDB, or Oracle. The technical architecture should consider data modeling, database schema design, query optimisation, and data storage and retrieval mechanisms.
Infrastructure and deployment
This includes the setup and configuration of the infrastructure required to host the web application. It may involve selecting a cloud provider (e.g., AWS, Azure, Google Cloud), managing servers, setting up load balancers, implementing caching mechanisms, and ensuring scalability, security, and high availability.
Web applications often need to interact with external systems or services, such as payment gateways, social media platforms, or third-party APIs. The technical architecture should include designing and implementing APIs for data exchange and integration, ensuring proper authentication, authorisation, and data protection.
Technical architecture should address security considerations like authentication, authorisation, data encryption, and protection against common web vulnerabilities. Performance optimisation techniques such as caching, content delivery networks (CDNs), and efficient data retrieval mechanisms should also be considered.
A robust technical architecture includes provisions for testing the web application, including unit testing, integration testing, and automated testing. It may also involve implementing continuous integration and continuous deployment (CI/CD) pipelines and utilising version control systems like Git for effective collaboration and code management.
Technologies We Use
Erad - non-dilutive funding and payments in the middle east
Experience the power of non-dilutive funding and accelerated growth in the dynamic landscape of the Middle East with Erad. Their game-changing platform empowers startups by seamlessly connecting their sales, marketing, and banking data with the available 50+ payment and data provider integrations. Within a mere 48 hours, unlock a world of possibilities as you receive a tailored offer that fuels your expansion. And the repayments are flexible based on your sales, so you can focus on growing your startup without worrying about fixed payment plans. But that's not all - their platform also provides a dashboard that includes in-depth analysis and key insights about your business. This knowledge empowers you to make informed decisions and optimise your growth strategies. With Erad as your trusted partner, embrace a future where funding and payments become effortless, propelling your startup towards unparalleled growth.
Power up with ViV Isomatic – your one-stop e-shop for electrical equipment
With an impressive e-commerce platform featuring over 15,000 products, seamlessly synchronised with an external ERP system, ViV Isomatic is a game-changer in their industry. Their most impressive feat? Personalised price lists! As a valued customer, you'll enjoy exclusive discounts on products tailored to your unique criteria. This innovative approach sets ViV Isomatic apart from the competition, and ensures that their loyal customers get the best deals possible.
Zaharó – cake and confectionery e-shop
Indulge in the sweet world of Zaharo, a heavenly Bulgarian-based confectionery company. As their physical stores continued to attract a growing number of orders, Zaharo realised the need to expand their reach and bring in more customers to their online store. But their old website just wasn't cutting it anymore. That's why Zaharo took the bold step of creating a brand-new, state-of-the-art e-commerce solution that's sure to satisfy even the most demanding of sweet tooths.
Client testimonials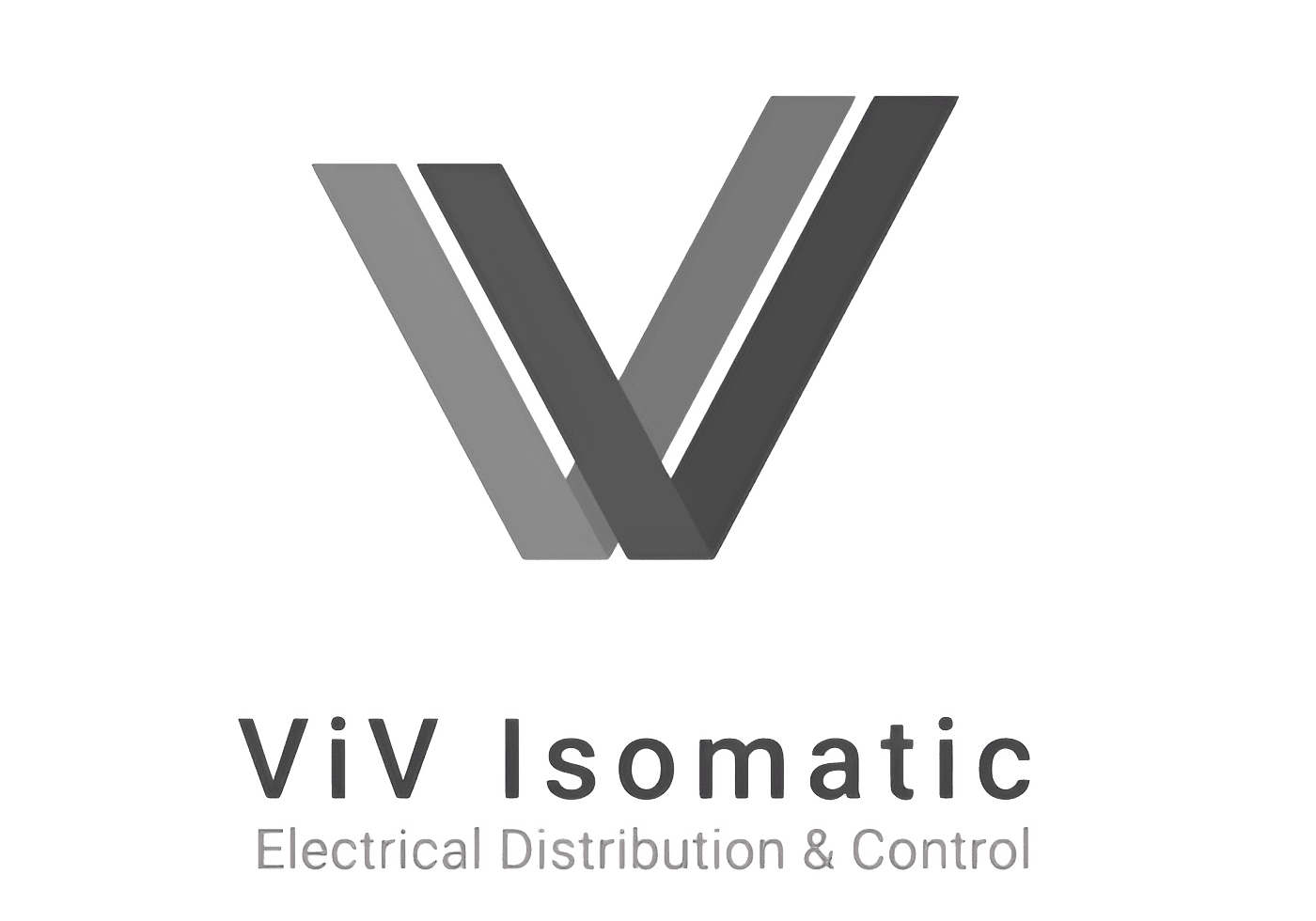 Have a project you'd like to launch?
GET IN TOUCH